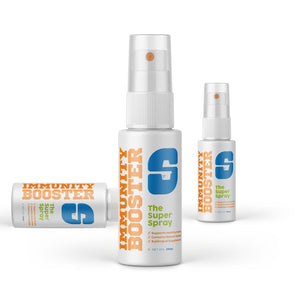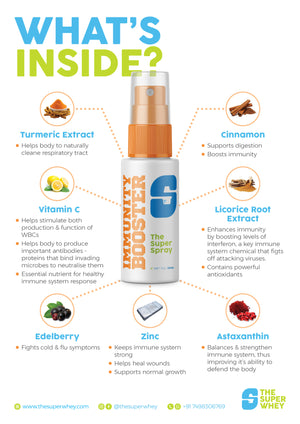 The Super Spray Immunity Booster is an oral spray, which uses a unique molecular encapsulation process to ensure essential nutrients...
Learn more
Why Protein?
Protein is a building block for our body. Feeding ourselves with sufficient amount of protein daily is critical for muscle recovery, maintaining a healthy lifestyle and overall wellbeing..
Read more
Benefits of The Super Spray
The Super Spray Immunity Booster is a tasty combination of natural ingredients to support your daily immune health. The Super Spray boasts a user-friendly pump function for optimum convenience and ease.
Read More
I've tried many brands before, but I love how The Super Whey has turned out to be very good for my body and tastes really really good!
Maneesh Sharma
I really like how it mixes easily with water, making it a safe and great pre-workout drink
Priyanka Moorthy
It has all the goodness my body needs, along with some awesome flavours and very reasonably priced! Mix it in to your smoothie, and believe me you will be hooked!
Smita Kulkarni
Ever since I switched to The Super Whey, I have insane energy! It tastes good and way cheaper than the alternative I was consuming earlier! Would definitely recommend it!
Chirag Gulati
The Super Whey is the right protein for me on my travels as it's super easy to carry and consume while on the go! It keeps me full, energized and strong through my cross country bike rides!
Vaishali More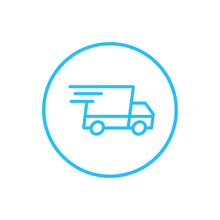 Delivering Across India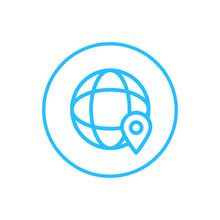 Whey from USA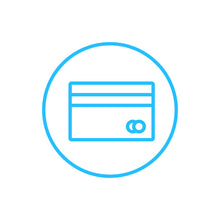 Affordable