PLANT PROTEIN - The Super Chocolate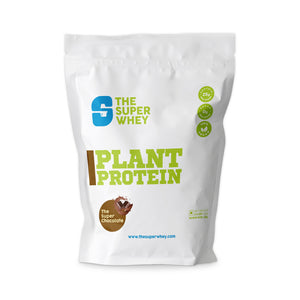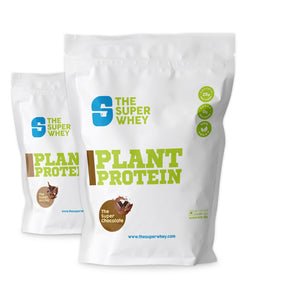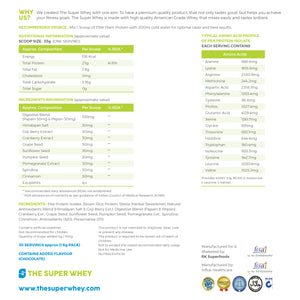 Regular price
Rs. 2,499.00
The Super Whey's Plant Protein packs 25g protein per serving. Proteins in our Plant Protein comes from Pea Protein Isolate, Brown Rice Protein, Grape Seed, Pumpkin Seed and Sunflower Seed. It also contains antioxidant extracts from Pomegranate, Cranberry and Goji Berry and NO ADDED SUGAR! 

It is ideal for those looking for a premium non-dairy protein source.
The Super Whey's Plant Protein isn't just for vegans, it can be used by anyone who wants to harness the power of mother nature and consume a high protein, low fat and low carbohydrate protein shake. Though if you are vegan, I wouldn't look any further, you won't find a better tasting, more refined shake than this. Containing incredible sources of natural protein and a heap loads of nutrients it really is a no-brainer to add this to your daily routine. 
VEGAN Friendly 
Non-Dairy Protein Source
4.04g BCAA per scoop
Easily Digested
0g Sugar
Fast Absorption 
Muscle Repair
Muscle Gain
Amazing Taste 
Great Mixability