WHEY PROTEIN ISOLATE - The Super Chocolate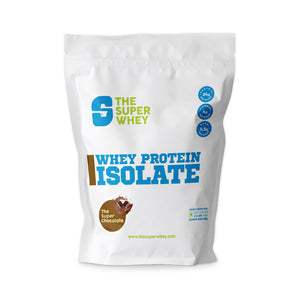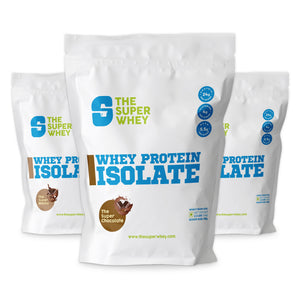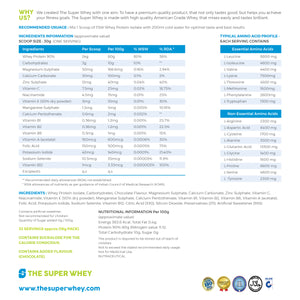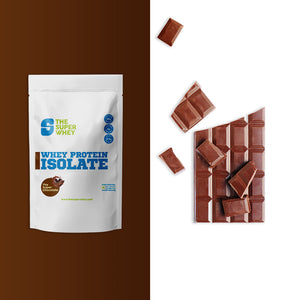 Regular price
Rs. 2,899.00
What is WHEY PROTEIN ISOLATE?
Protein is an essential nutrient that your body needs on a day to day basis. Whey Protein Isolates (WPI) is one of the purest and fast absorbing forms of protein that exists. And where does this come from? The same cows that produce your milk and cheese – simply filtered, evaporated and spray-dried to produce all-natural nutrients. Using WHEY PROTEIN ISOLATE as our main ingredient, we bring you a tasty 'whey' to achieve your fitness goals.
Each 30g scoop of The Super Chocolate packs 24g of protein, 5.5g of BCAA's and 4g of Glutamine! Perfect as a pre and post workout supplement and an ideal meal replacement for weight loss.
Fast Absorption 
Muscle Repair
Muscle Gain
Amazing Taste 
Great Mixability 
Easily Digested